ABOUT US
Budget Gourmet Catering has been serving delicious food and excellent service on the Gold Coast since 1993. Based in Southport, we have expanded over the years to support clients with the highest quality of catering services. We are extremely passionate about event catering and we are dedicated to providing our clients with the best catering experience to ensure every event goes off without a hitch.
At Budget Gourmet, we can service a number of special events such as weddings, birthdays, christmas parties as well as corporate events such as conferences and conventions. With our team of professional chefs, service staff and event managers, we ensure that all of your event needs are met.
Food is our business and that is what we do best. Our chefs are dedicated to creating daily exciting and innovative menus that complement any event. As well as our extensive range of food and beverage choices, Budget Gourmet offers equipment and personnel for hire and we can provide entertainment and location suggestions for your event. Whatever you need to hire, we will source it for you.
We are HACCP (Hazard Analysis Critical Control Point) Approved. This is an internationally recognised method of identifying and managing food safety related risk. HACCP is a preventative food safety system in which every step in the manufacture, storage and distribution of a food product is scientifically analysed for microbiological, physical and chemical hazards. Potential hazards are identified and appropriate control measures are taken before the problem can occur. You can be assured that we take every precaution for your event.
Chona Vale
Chona Vale Owner, Managing Director & Client Services Manager
Susie Vick
Susie Vick Chef
WHAT OUR CUSTOMERS SAY
"We have worked with Budget Gourmet many, many times. Everything about them is professional and wonderful. Delicious food, thoughtful staff and seamless functions. Recommend wholeheartedly for all types of functions."
- Nonie Webb
---
OUR CLIENTS
WE HAVE BEEN DELIGHTED TO SERVE CORPORATE CLIENTS SUCH AS: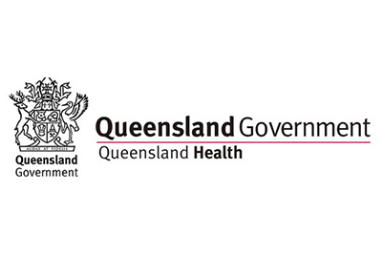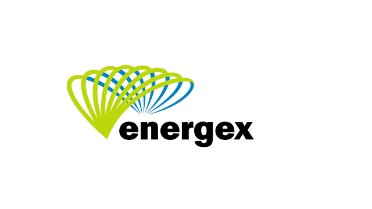 ---
WHERE WE SERVICE
WE SERVICE THE ENTIRETY OF THE GOLD COAST CITY AREA FROM COOLANGATTA TO COOMERA.